You'll be Beaming soon!
How would you like to get started?
Visit the Beam® Store
Buy Beam (standard or enhanced models) from our online store or at Amazon.com.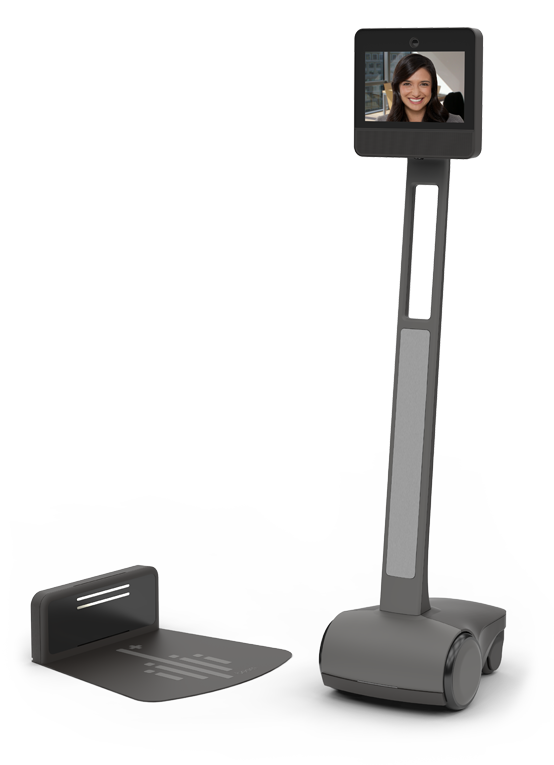 Get a Quote for BeamPro™
Want to put BeamPro everywhere? Have any other questions? We're here to help.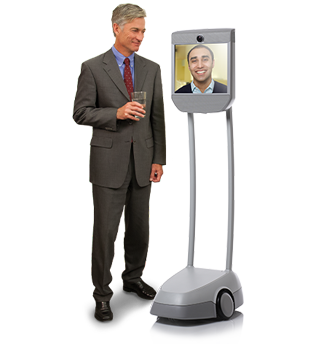 BeamPro™ Lease Program
Get your own BeamPro in just seconds with our affordable and flexible lease program.