You'll be Beaming soon!
How would you like to get started?
Visit the Beam Store
Buy Beam+ from our online store.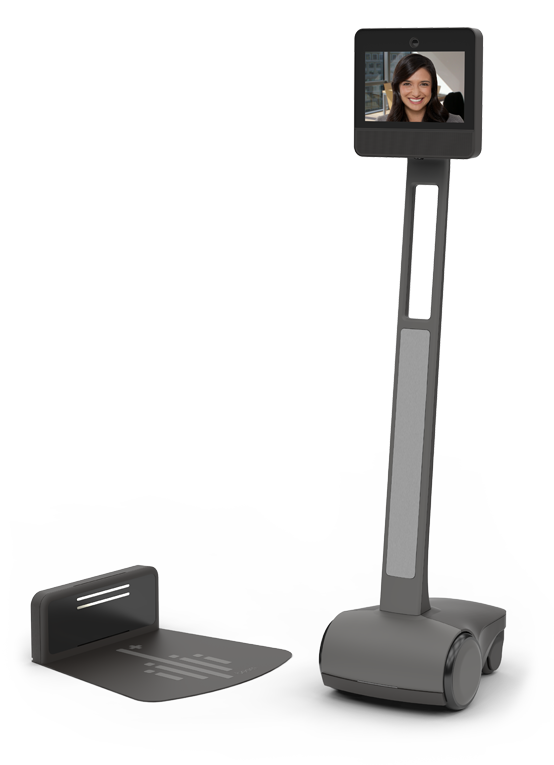 Get a Quote
Want to put BeamPro everywhere? Have any other questions? We're here to help.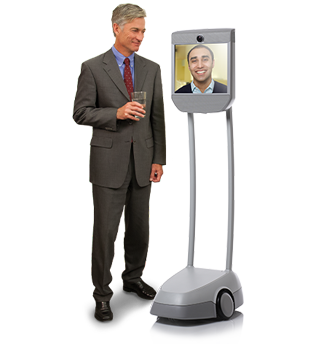 BeamPro Lease Program
Get your own BeamPro in just seconds with our affordable and flexible lease program.