Call Us
Prefer to speak with someone in person? Our sales team is more than happy to take your call.
Give us a call at 1-855-200-BEAM (2326).
Email Us
Please fill in the form below and we'll be in touch, or you can email us directly at sales@suitabletech.com
Please tell us what you're looking for so we can best assist you. For demo requests, please include as much detail as possible such as where you are located, how you visualize using Beam, etc.
P.S. Not sure what to write? We always like fan mail.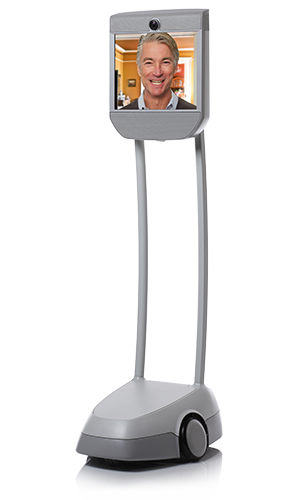 Want to visit?
Suitable is located at 921 E Charleston Rd, Palo Alto, CA 94303.
Parking for our building is located in two small lots in the front (Commercial St) and back (San Antonio Rd), and along Commercial St. The nearest Caltrain station is San Antonio.
Our front door is under a blue awning on Charleston Rd, near the corner with Commercial St.