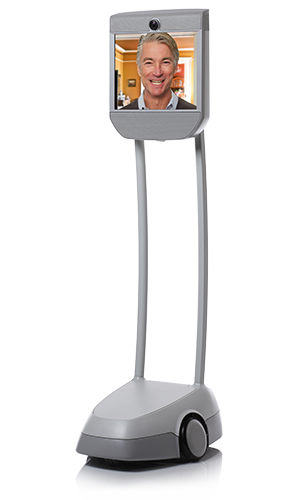 Mailing Address
Suitable Technologies, Inc.
921 E Charleston Rd
Palo Alto, CA 94303

Parking for our building is located in two small lots in the front (Commercial St) and back (San Antonio Rd), and along Commercial St. The nearest Caltrain station is San Antonio.
Our front door is under a blue awning on Charleston Rd, near the corner with Commercial St.
BeamStore
The Beam Store is located between Waverley and Kipling on University Avenue in downtown Palo Alto.
425 University Avenue, Palo Alto, California 94301