Pre-Order Beam+ Today
Pre-order Beam+ now for $1,495. Limited quantities available.


Life with Beam+
Join your friends and family where they are living their lives.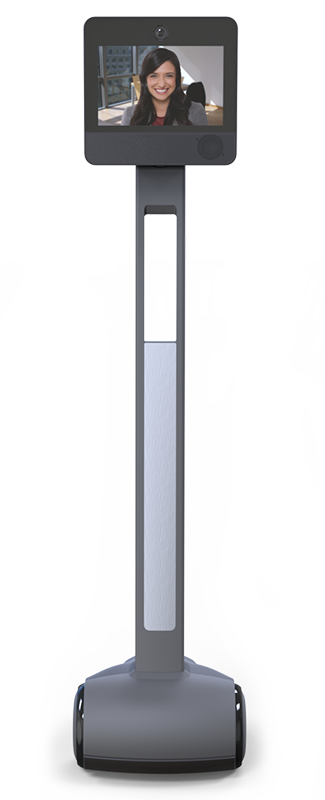 Never get homesick
Home is where the heart is. Whether you are Beaming home to where you grew up, or to your current household, seeing a familiar place can ease your heart and mind.

Tuck the kids into bed
Read your child a bedtime story. Beam+ has 3x digital zoom for seeing the text in a favorite book and your child's sleepy smile.

Check on your teenager after school
Beam+ gives you full access to check in at your home — Beam in, drive around, and help your teens do their homework.

Be heard. Be there. Beam there
Visit with friends and family naturally. Beam+ is designed for remote presence: be seen and heard perfectly while you're there.

Play with your pets
Beam+ is 100% remote controlled. Beam into your own home to play with pets or check on the house.

Let your relatives visit you
Set permissions to control who visits, and when. Grandma has access to drop in after dinner to see the kids, your sister may stop by to catch up after bedtime, and you give yourself full access to beam home any time.