Beam+ Features
Beam+ is ideal for those who are away from home or live far away from their friends and family.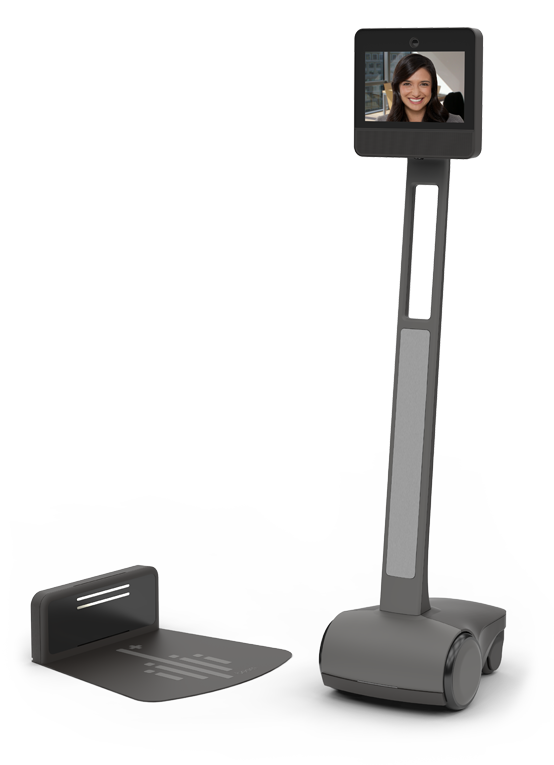 Battery Life
Battery provides up to 2 hours of call time

Screen Size
10-inch LCD flat-panel screen

Built-in Cameras
Two 640x480 HDR cameras, with 30 frames-per-second video

Audio
4-microphone array with high-quality sound

Connection
Connects on either 2.4GHz or 5GHz (recommended) WiFi networks. To learn more about networks, see our video.

Power Outlet
Dock uses standard 120V and 240V outlets
Changes in production may cause Beam+ to look slightly different than in photos.