What is Beam Smart Presence?
Beam® Smart Presence™ systems combine mobility and video conferencing to deliver an immersive communication experience everywhere conversations take place.
Beam comes in two distinct product lines: the BeamPro™ for professionals and large organizations, and the Beam+™ for small businesses and personal use.

For home, family and fun.
Buy Now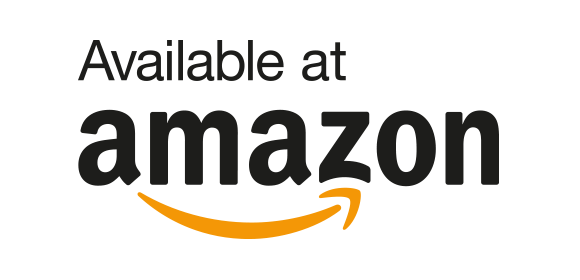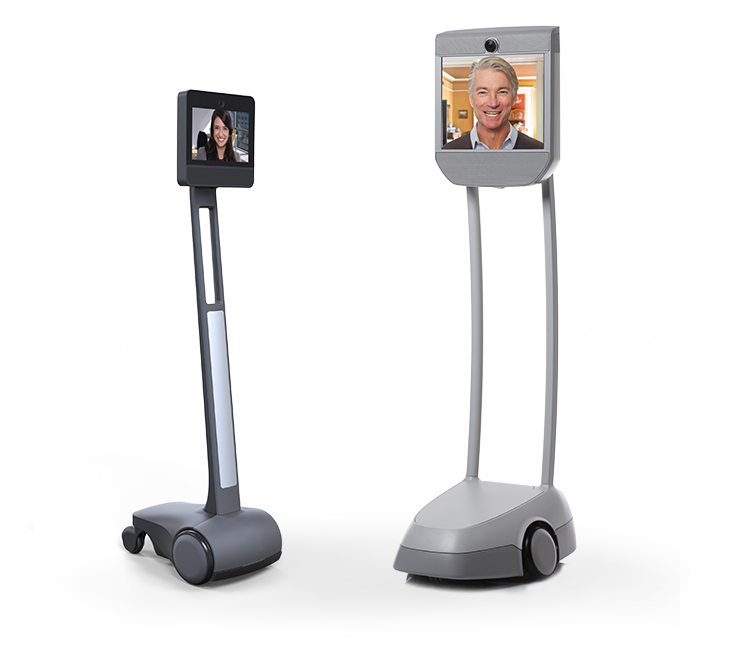 For business professionals
Learn More